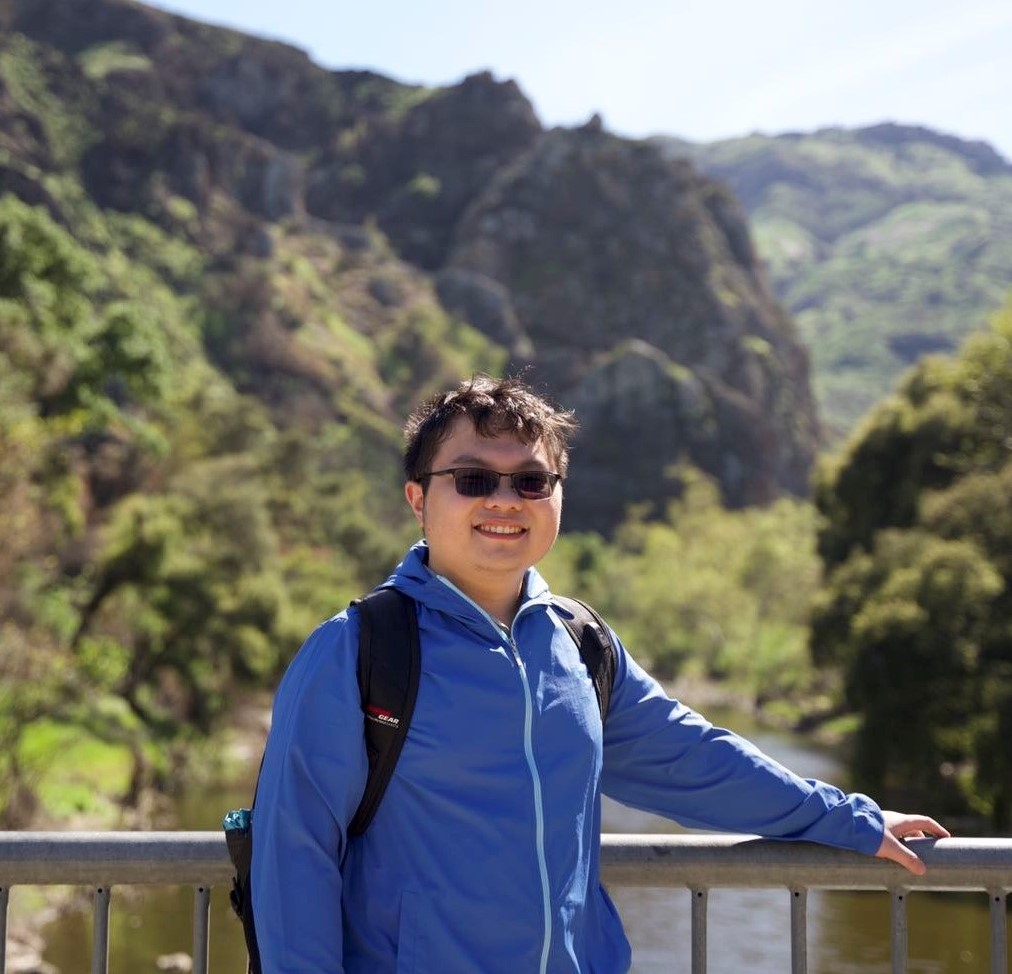 Tao Meng
Written as 孟涛
Email: tmeng [at] cs [dot] ucla [dot] edu
I am a second-year Ph.D. student in the Department of Computer Science, UCLA. I'm work with Prof. Kai-Wei Chang focusing on problems in Natural Language Processing and machine learning. Currently, I am working on incorporating constraints in machine learning and natural language processing models. My resume is available here.
I got my bachelor's degree at
IIIS (Yao's Class)
in Tsinghua University.